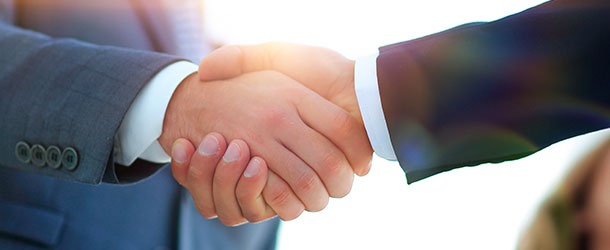 Ethical code
"Perhaps ethics is a science that has disappeared from the whole world. It doesn't matter, we'll have to invent it again."
Jorge Luis Borges

The Code collects the general ethical principles and the rules of conduct of reference for all those who work or have relations with Rodacciai Spa.
The purpose of this Code is to declare and diffuse the values and behavioral rules to which Rodacciai Spa intends to refer constantly in the exercise of its business.