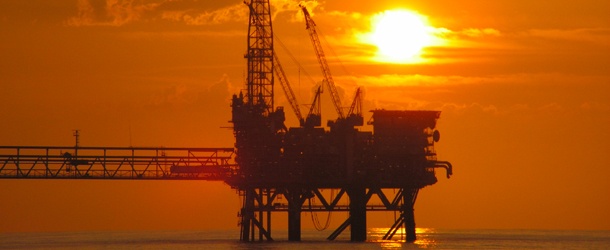 Stainless steels
Steels resistant to corrosion in aggressive environments
The special characteristic of stainless steels is that they have a resistance to corrosion that is significantly higher with respect to other steels; some of them also have an excellent resistance to high temperatures.

These characteristics of stainless steels are obtained thanks to the addition of chromium and other alloy elements, and allow use even in particularly aggressive environments such as chemical plants, marine environments and offshore platforms. These qualities of resistance to assaults makes them perfect materials to be used also in architecture to increase the durability of the objects created.

Some of these steels, thanks to a chemical composition that is particularly rich in nickel and chromium, are called "refractory steels" and can withstand high temperatures with a limited loss of the mechanical characteristics.

Stainless steels can be provided in their natural rolling state or annealed, normalized, quenched and tempered, or heat-treated. Bars, coils, and wires are available with a wide variety of packaging.
Range of production and execution
Execution
Profile
Range (mm)
Finish
Tolerances
Bars
Rolled
Round
20÷100
Raw, peeled iron product
-
Drawn
Round
hexagonal
square
special
2÷40
4÷65
4÷55


Polished
ISA h9-h10-h11
Peeled - rolled
Round
20÷80
Polished
ISA h9-h10-h11
Ground
Round
3÷80
Polished
ISA h7-h8-h9-h10-h11
Coils
Drawn
Round
hexagonal
square
special
1÷22
3÷12
4÷12


Polished
Stearate
Phosphated

ISA h9-h10-h11