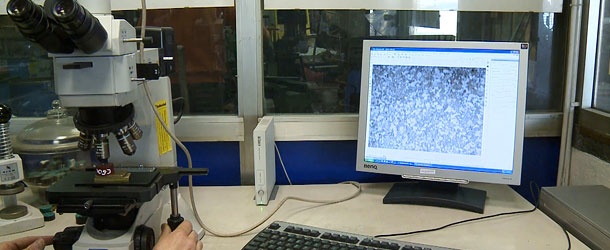 Inspection documents
The quality of the products sold by Rodacciai is certified by appropriate inspection documents (so-called "certificates") issued at the request of the customer.
These documents are prepared in accordance with the standard EN 10204 "Metallic products – types of inspection documents" and contain, at minimum, the information required by the individual production standards.

The Rodacciai laboratory, which is equipped with all of the necessary equipment and testing machines calibrated in accordance with the requirements of the ISO 9001 standards, can carry out all of the required acceptance tests and report the values obtained in the certificates.