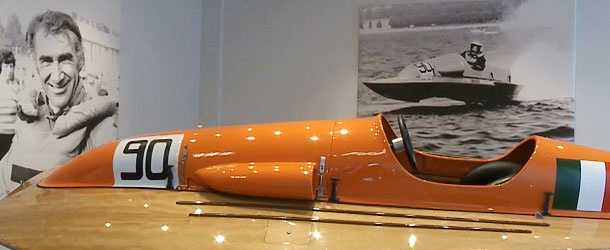 History
Founded in 1956 in Pusiano, in the province of Como, by Giuseppe Roda, what was then "Trafileria Roda & Co." worked in cold drawing. The decision to install a hot rolling mill as well as that of introducing lead alloy steels onto the Italian market came after only four years.
The change of the name to "Roda Acciai S.p.A.", from which the current name is derived, dates back to 1969, while the new factory was constructed in Bosisio Parini in the province of Lecco two years later.
The expansion in both Italy and internationally then began, as well as the acquisition of several companies that led to the formation of the current group composed of Novacciai and the Spanish steel mill Olarra in addition to Rodacciai.
In 1981 the rolling mill, which had been at Pusiano until that time, was moved to a new factory in Sirone (Lecco), and remains today one of the cornerstones of the Rodacciai production philosophy.