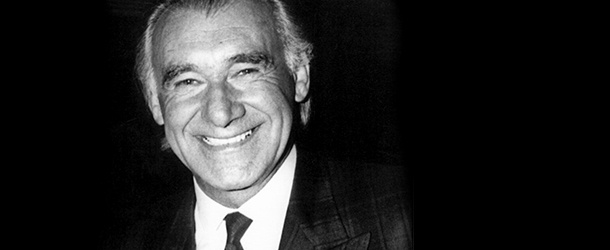 Giuseppe Roda
The history of Rodacciai may have arisen like that of many companies that dot the Lake Como area, an area that knows how to unite in a natural way the beauty of the landscape with a productive vocation that seems to be inexhaustible.
Like many of these, it began when the desire to look toward the future with a new confidence arose after the suffering of the war, but it distinguishes itself from these not only for the solidity and importance acquired over the course of the years, but also and above all for the charismatic figure of its founder: "Beppe" Roda, class of 1925, or perhaps "Sciur Roda" – Mr. Roda in the local dialect – as employees, colleagues and friends used to call him.
There are some who have named him the "king of steel", but it probably suffices to define Rodacciai's founder as an entrepreneur, father, husband, and sportsman.
It is precisely the values attached to these roles that he transmitted to Rodacciai since the distant 1956 when he began work on this adventure, the same values that he left to Rodacciai upon his death in 2007 and that still accompany it today.
The sporting events that witnessed him be a protagonist in race cars, racing boats and the mountains, or the numerous charitable works with which he was always busy could speak on his behalf.
"He was a charismatic man, who knew how to deal with those around him," remembers his son Gianluca Roda, who has followed his father's footsteps in running the business as well as in sporting events, "a competent person and above all, a model to follow: one of his main qualities was foresight, he always knew which direction to take, which way to go."