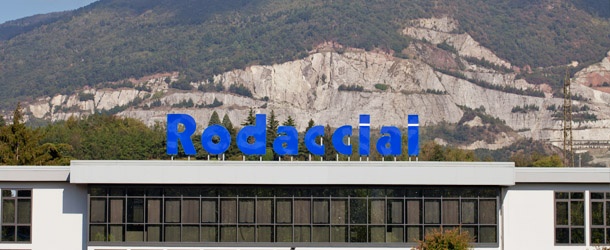 Production
Cold working and heat treatments on steel are performed at the Bosisio Parini factory.
It is precisely the processes that take place in this factory that allow Rodacciai to appear on the market with
all types of finished products in different compositions and measurements
, from stainless steels to free-cutting steels and those for welding and fasteners, all made according to different compositions suitable for satisfying different working requirements.
A fundamental part of production is
quality control
, which always occupies a prominent place: the steel produced is fully controlled within the machines, to give Rodacciai customers the security of being able to count on
steel that perfectly responds to the technical requirements and to its end use
.
In addition to quality, another important highlight of Rodacciai is the
service provided to the customer
, who can always count on a
prepared and competent technical staff at his complete disposal
: for every production it is therefore possible to receive
advice
on the steel most suitable for the end use and also
to create them specially
and in particular measurements if the specific needs require it.