Covid-19: Rodacciai will not participate Wire & Tube 2020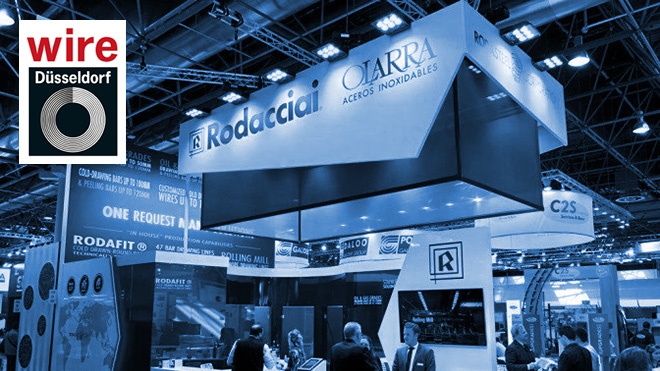 Rodacciai Spa will not be present this year at the international fair Wire & Tube in Düsseldorf.

The decision comes from the intent to protect the company's staff, customers and suppliers, at a time when the spread of Covid-19 seems to continue.
Rodacciai Spa continues to work in accordance with the rules and regulations in force, promptly updating its policies to the latest provisions and measures of the Italian government.
In order to compensate for the lack of opportunity to deal with a large number of customers and suppliers that this decision implies, Rodacciai Spa and its sales staff is available through alternative communication channels that will be shared specifically with customers. This year's Wire & Tube exhibition in Düsseldorf had already been moved from March to December due to the pandemic.