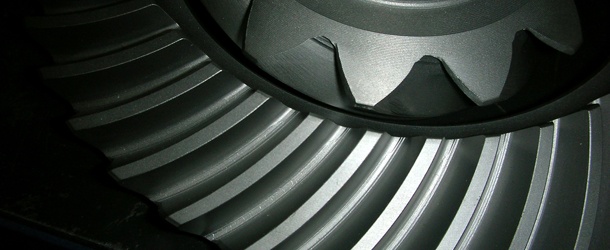 Case Hardening steel
Steels designed for the hardening of the surface layer
Carburized steels, with a low carbon content, allow pieces to be obtained that, after the mechanical processing and carburizing treatment, combine a high surface hardness with a good core toughness.

Thanks to the high surface hardness that can be obtained with the carburizing treatment, these steels are used to create those mechanical bodies for which a considerable surface hardness is necessary, such as gears, pins, bushes, shafts, and everything necessary for the transmission of motion.

The versatility of the range of carburized steels allows a vast range of uses to be covered, from the smallest gears to motor shafts of considerable size.
The heat treatments available for this type of steel – to be checked on a case-by-case basis according to the different qualities – are: rolled natural, workable annealed, isothermal annealed, globular annealed, normalized, and quenched and tempered.
Execution
Profile
Range (mm)
Finish
Tolerances
Bars
Rolled
Round
20÷200
Raw, peeled iron product
-
Drawn
Round
Hexagonal
Square



3÷70
3÷70
4÷60

Polished
ISA h9-h10-h11
Peeled - rolled
Round
20÷100
Polished
ISA h9-h10-h11
Ground
Round
50÷60
lucido
ISA h7-h8-h9-h10-h11
Coils
Drawn



Round
Hexagonal
Square




2÷22
3÷12
4÷12

Polished, phosphated
ISA h9-h10-h11